Amid the Pages, The Penman's Treasure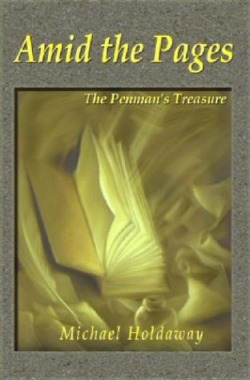 Amid the Pages, The Penman's Treasure
Amid the Pages is a light fantasy. It is a uniquely creative work that gives rise to the idea that some books, some very special books, just may be living things. Amid the pages happens to be one of those books. In the story, the book takes on a wonderful life of its own with keen observations, insights, and perspectives that were not written by the author, but actually experienced by the book itself, based on what it hears and senses from its real-life readers. Enter the fascinating world of Amid the Pages and go between the lines of its pages chocked full of mystery, struggles, pain, wisdom, honor, redemption, and nobility, and ultimately, joy. Unravel the underlining mystery of the book and you will know that there is great hope with the dawning of the new day.
---
Poems for the Soul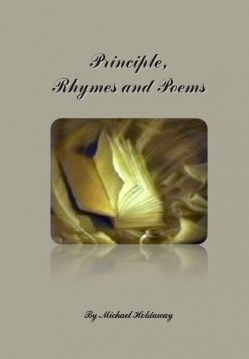 Principle, Rhymes and Poems
Principle, Rhymes and Poems include the following titles:
Our Journey, He Came To Earth, Triumphant, A Holy Night, When I Was, His Mission, Greeted with Joyous Delight, In Return, Prejudice, Its Ugly Head, Grandchildren, Joy of His Birth, Opportunity of Grandeur, A Friend, Politics of It All, Faith in the Passerby, Lost Blessings Restored, Baptism, Gift of the Holy Ghost, Purity to Claim, Grudges, Majestically They Stand, Deception, Marriage Is More, Wedding Covenant, Love Is Pure, Gentle Love, Priesthood Restored, Valuable Treasures, Through The Veil Called Death, Modesty, Prayer, The Fall, The Atonement, Resurrection of All, Sacrifice and Service, Sabbath Day, Adversity Overcome, Zion, Worth of the Soul, Word to the Wise, Young Women Values Held, Sodom and Gomorra, Converted Heart, Fasting, The Temple.
---